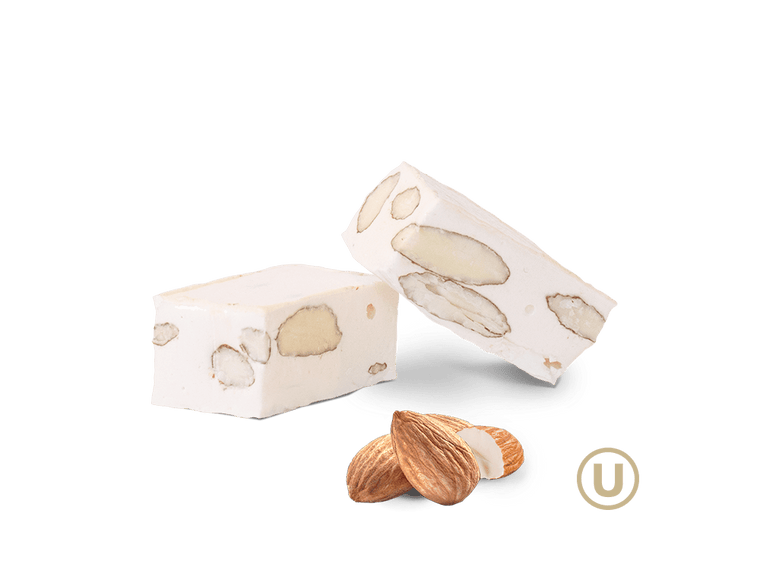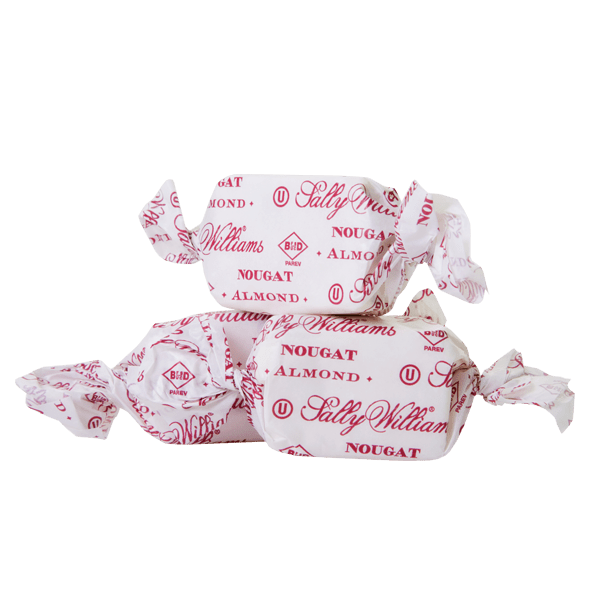 Sally Williams Almond Soft Nougat
Decadent South African Nougat laced with honey and nuts
30 Day money back guarantee
Orders placed before 12 pm EST shipped the same day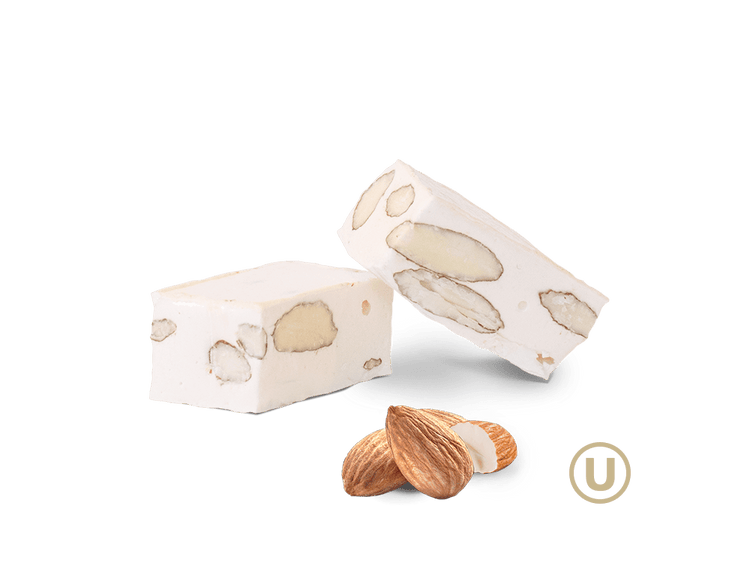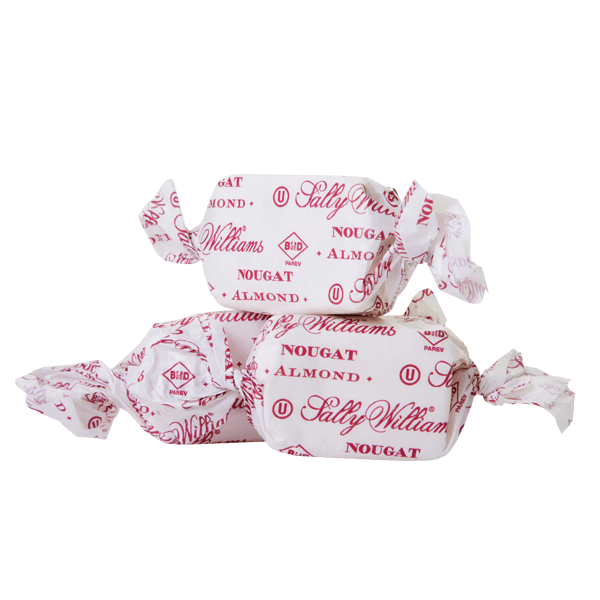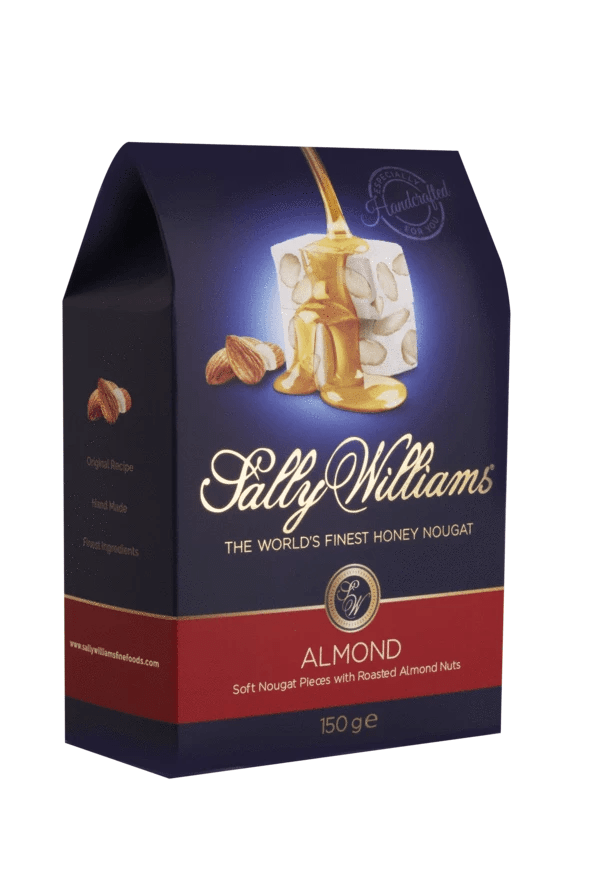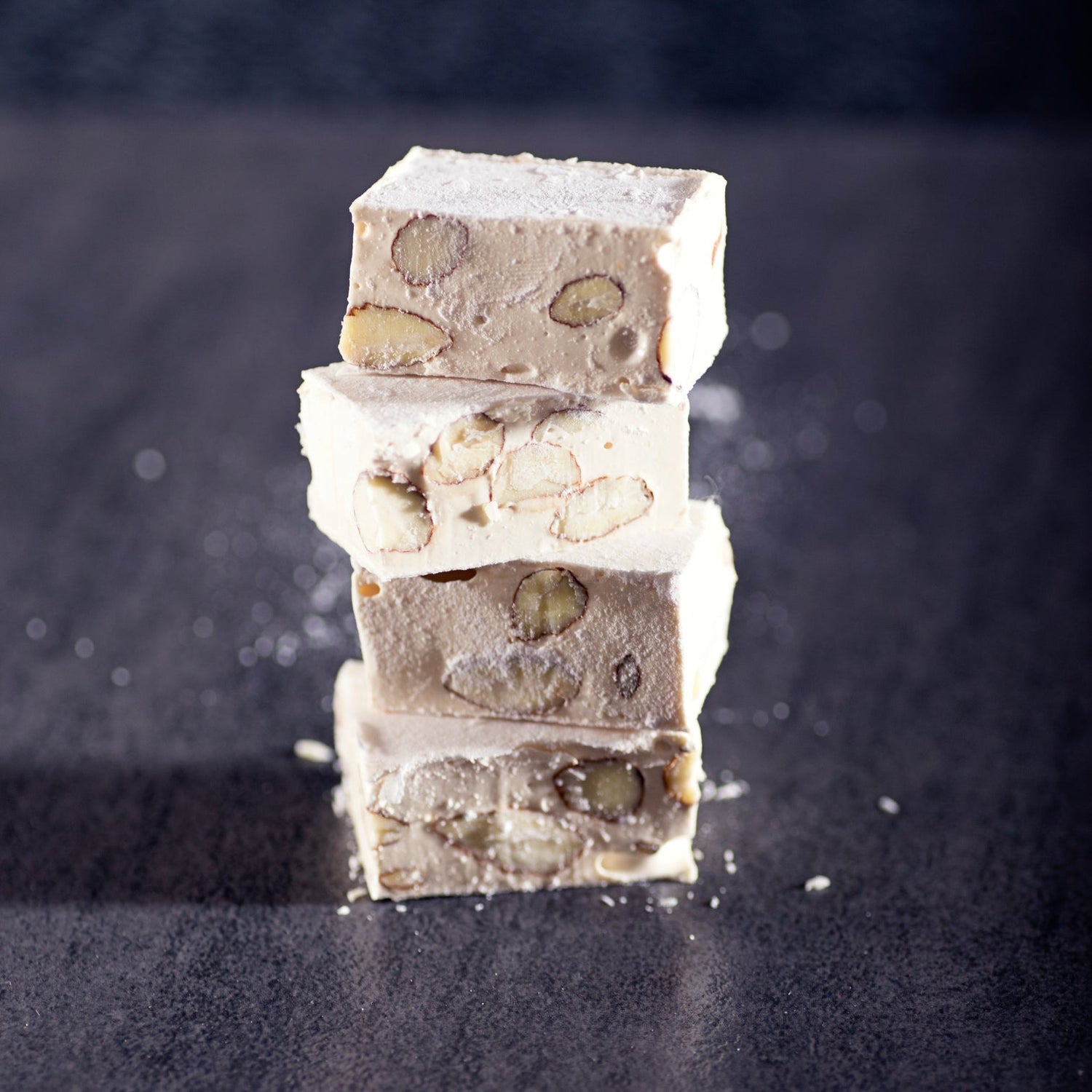 LUSCIOUS HONEY LACED NOUGAT
We aren't sure how nougat found its way to South Africa but we do know it was perfected there. A soft, chewy and decadent treat we are proud to bring to America.
A TASTE OF SOUTH AFRICA
One of the fondest memories we have as kids was running through the aisles of our Dad's grocery store. Nougat was always my favorite sweet and one of the only ones we stock on our shelves today that matches our high standards.