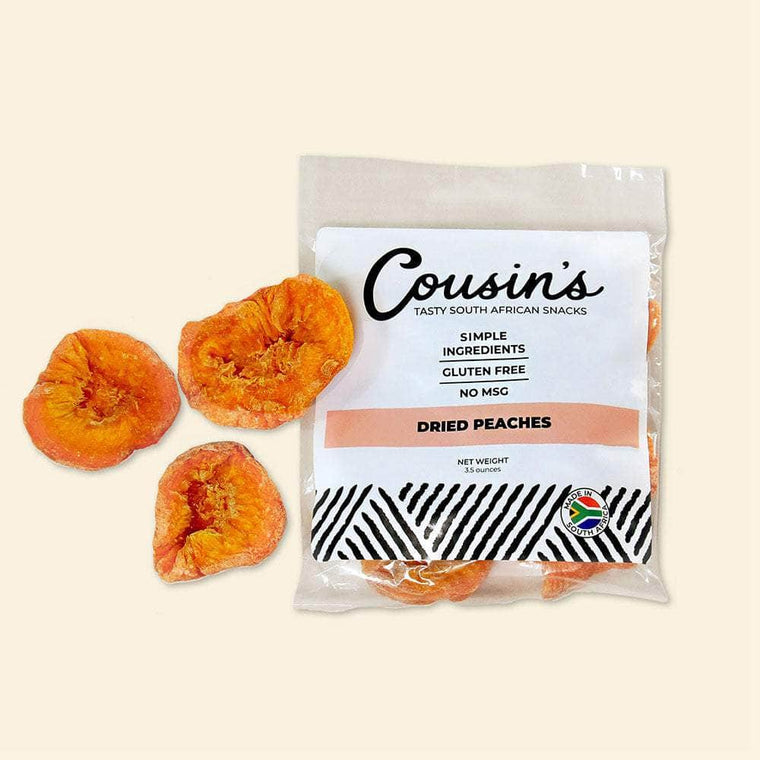 Cousin's Taster Pack
Try all three of our tasty South African snacks
2 x Dried Mangos 3.5 oz
2 x Dried Peaches 3.5 oz
2 x Peri-Peri Cashews 3.5 oz 
30 Day money back guarantee
Orders placed before 12 pm EST shipped the same day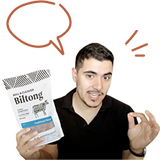 "In South Africa we call our closest friends - cousin. These exclusive lots of dried fruit and nuts are literally made in South Africa by my cousins Gaby and Adriano."
Daniel (Founder)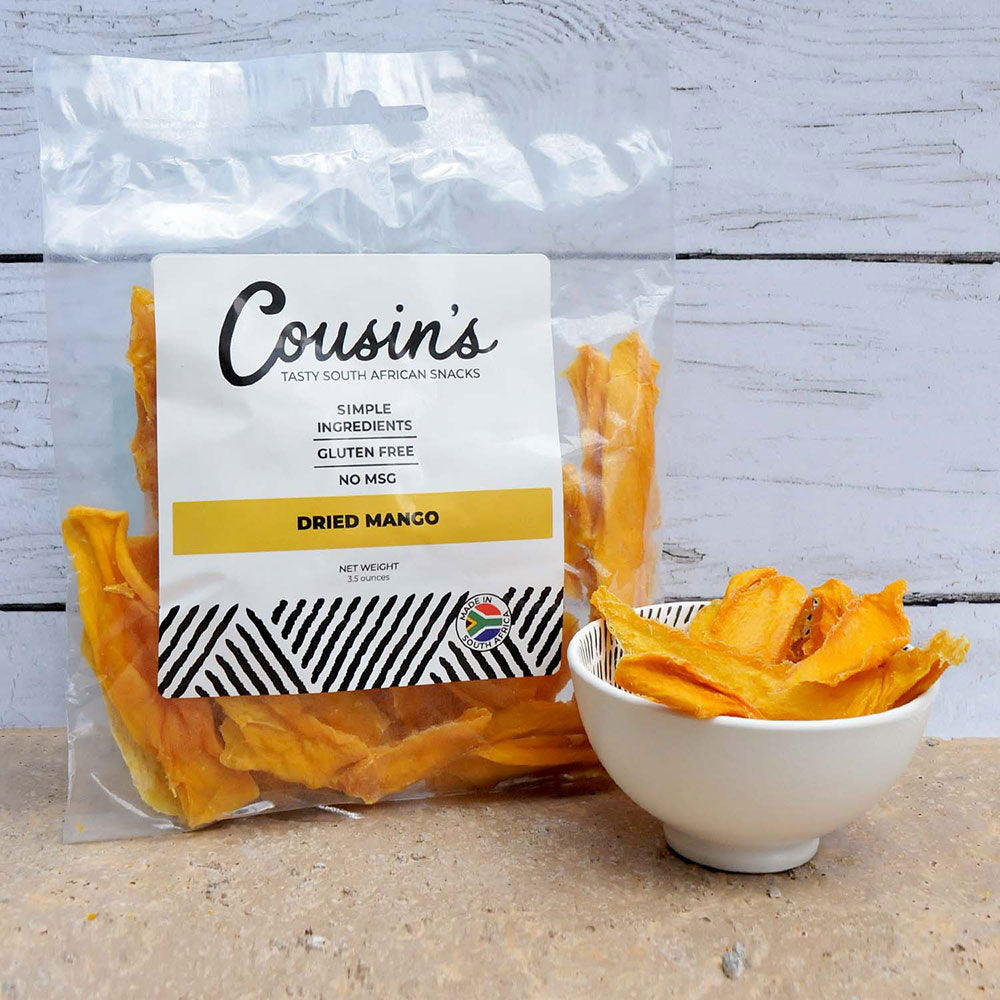 SUN SOAKED SOUTH AFRICAN MANGO
Every year in South Africa there is a race to procure the limited stocks of our home-grown Mango. Packed and dried in small batches to lock in freshness, we let the one of a kind taste shine with no added sugars.
PLUMP SOUTH AFRICAN PEACHES
You might get your peaches out in Georgia, but nothing compares to ours from South Africa. Extremely succulent, unforgettable sun-kissed flavor in snack-sized packages.
PROPER PERI PERI FLAVOR
Our roasted cashews are perfectly spiced with original South African flavors along with a special mix of chillies for just the right kick.